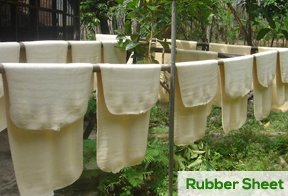 Vanilla County is an authentic and enchanting homestay, in close proximity to the origin of the Meenachil river at Mavady Hills near Vagamon, Kerala sheltered by rubber trees , various spices,trees and plants. This project comes under the Western Ghats Or Sahyadri Mountain ranges, a proclaimed ' UNESCO ' World Heritage site and is one of the eight hottest hot spots of biological diversity of the world.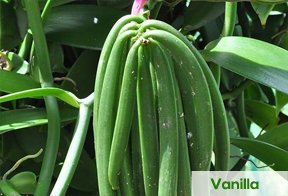 Vanilla County is two and half hours drive from Cochin international airport and its unique destination helps travelers understand the true meaning of responsible eco­ tourism. Vanilla County is the perfect take off point for visits to Periyar Wild life Sanctuary, Munnar hill station and Alleppey back waters.
Sustainable Farming
Vanilla County follows (LIFE) Less Intensive Farming Environment approach to maintain and increase long term fertility of the soils. Rotation and diversification of crops is maintained. Legumes are used as green manures, to cover crop and improve farm fertility. Diversity of crops in both time and space prevents insects and diseases. The farm is viewed as a holistic unit, biologically complete, balanced, living and dynamic which is ecologically stable and sustainable.The agriculture on the plantation uses nil chemical fertilizers.Vermin compost is made and it is the main manure. Fencing is of bio materials namely Glacidia.
The spices and vegetables used are organically grown on the estate. The fresh filter coffee served from the estate's own plantations is the prefect brew. While bottled mineral water is available, guests also have an option to drink genuine mineral water from natural springs of the mountains,filtered.