Set amidst a lush tropical plantation of cocoa, rubber and spice, Planters Retreat is a treasure trove for nature lovers, adventure seekers or for those simply looking for a quiet relaxing holiday. Located near the hamlet of Kanhirapuzha, 40 km from the town of Palakkad in Kerala, the home stay is set in an exclusive locale, yet is easily accessible by road and rail from the cities of Kochi, Calicut and Coimbatore.
The Organic Plantation
Planters Retreat have long been following green practices for over a decade. This beautiful property is registered as a fully certified Organic Plantation by the certifying body INDOCERT.
Being an organic, plantation requires the total ban on the use of chemical pesticides and fertilizers within the plantation. The use of natural and biodegradable materials is widely practiced. Organic farming requires tweaking cultivation practices which have been implemented so as to conform to the requirements of the certifying body.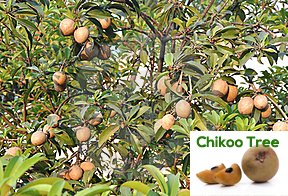 Going organic has had a tremendous impact on the flora and fauna within the plantation. Bird watchers will be enthralled at the variety of colourful birds that inhabit the plantation. The quality of the soil and ground water has greatly improved. Commercially, the edible produce here has done extremely well with cocoa and spices finding favour in export markets.
In all, Planters Retreat are playing their part to ensure that they contribute positively to the preservation of the planet for future generations.