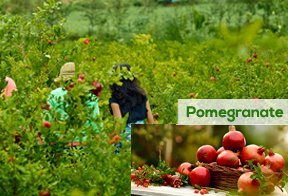 Set in the heart of the serene Cumbum Valley, at Lower Camp, Harvest Fresh Farms is a Certified organic farm, flanked by mountains that kiss the clouds with streams gushing down its slopes and lush farmlands.
Organic Farming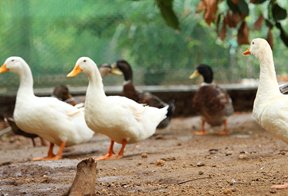 At Harvest Fresh Farms the products are organically grown. Here it is ensured that the farm follows the best practices in the industry. Compost are made from the organic waste, garden waste and other organic material and for cooking purposes bio gas are produced from the Remnants of waste from the kitchen.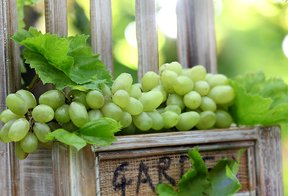 The waste material from the cattle shed, namely cow dung and urine is used to derive jeevamritham, panchakavya types of manure, which are then used in the farm. The farm have already received the Organic certification from INDOCERT,which is a nationally and internationally operating, certification body established in India. It is accredited by National Accreditation Body (NAB), Government of India, as per National Programme for Organic Production (NPOP).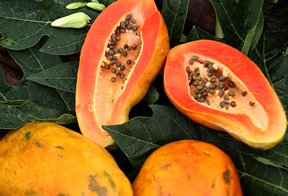 Certified Organic products are those which have been produced, stored, processed, handled and marketed in accordance with precise technical specifications and certified as "Organic" by the certification body.
Farm Stay
The farm stay here will be a refreshing experience for you. The rooms are classified into Lord Pennycuick, day Spring and Farm View. All these rooms are equipped with air­condition, 24 hrs hot water, generator back up, TV, living room, fridge, house keeping etc.